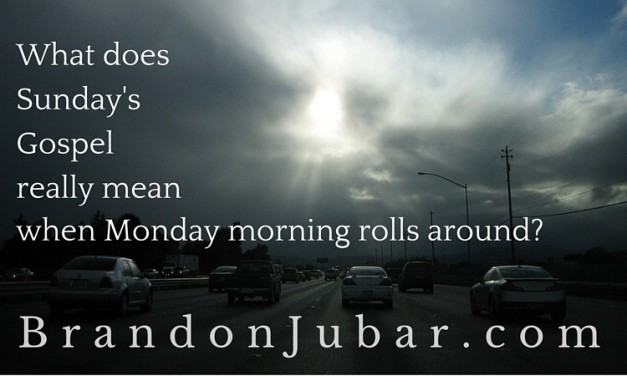 Let's face it: most people are incredibly busy these days. Work, family, parish and...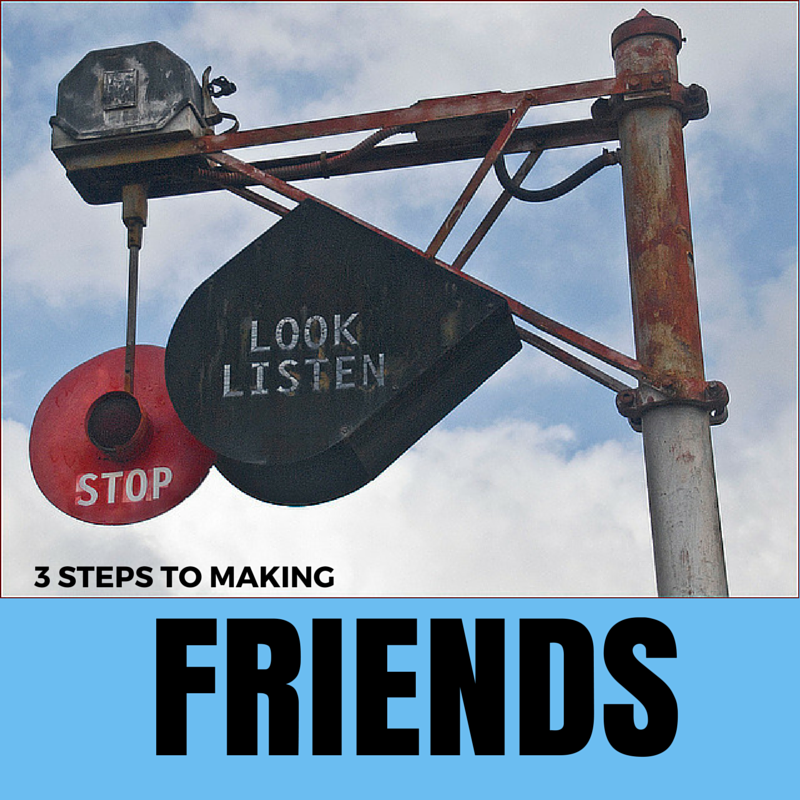 http://traffic.libsyn.com/brandonjubar/TRW003-5.mp3Podcast: Play in new window | DownloadStop,...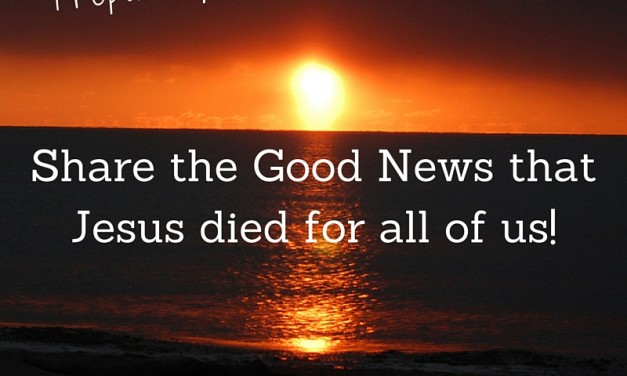 "When you fast, do not look gloomy like the hypocrites. They neglect their appearance, so...
Catholic Teachings
Latest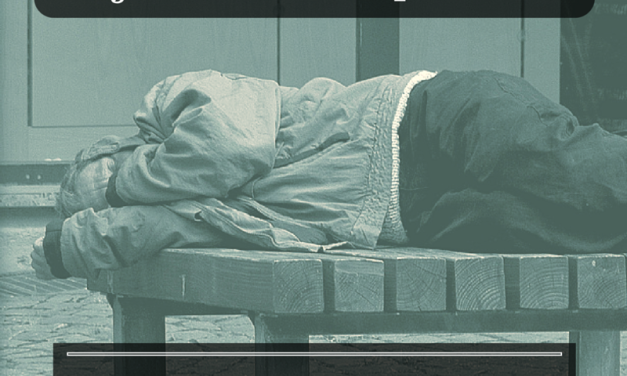 Are You Doing Your Part? by Jacki Popadich I had fifty cents to my name. No kidding. I had just...
A Travelers Notes

TRW Podcast

Uncategorized

All
Recent Posts
Subscribe
5 Essential Steps to an Awesome Prayer Life!
Sign up to receive email updates of our latest posts and podcasts and get a beautiful, step-by-step guide that will improve your prayer life in 30 days!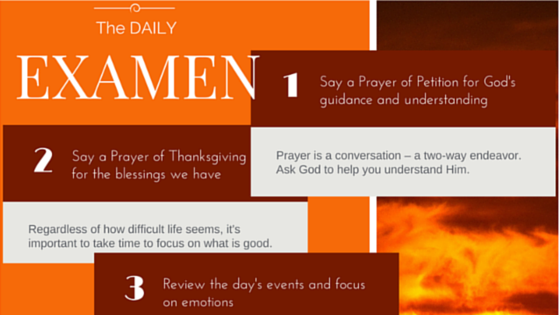 You're almost done! Check your inbox and confirm your email address to get your prayer guide!
Our Authors