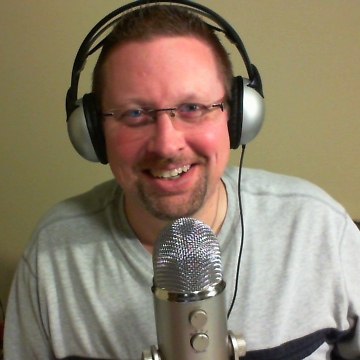 Youth Speaker needed? Look no further!
My name is Brandon Jubar and I love to tell stories! Over the years, I've given talks and told stories to thousands of teens and young adults on a host of topics but my message has been consistently positive and uplifting. I truly believe that every young person is unique, special, and has the potential to succeed! If you need a youth speaker for your event, then let's talk!
Learn More
Need a Youth Speaker?
If you're an event organizer and are interested in having me visit your group or speak at your event, let's talk about how I can help inspire your young people to achieve their true potential!
Like Podcasts?
Check out my weekly podcast, Thriving in the Real World, where I provide self-improvement ideas and advice for teens and young adults (and adults like it too).
Prefer to Read?
Subscribe to my weekly eZine, Our Road to Emmaus, where I share a weekly Scripture reflection and other articles to help you along your journey of faith!
Youth Speaker Packages
If you're in the market for an excellent youth speaker for your event, then I'd love to talk with you. Start by thinking about one of the packages below and then send me your info via the CONTACT form. I'll get back to you within a couple business days so we can discuss your needs and come up with a final quote. I look forward to talking with you and I can't wait to speak at your event!
Here's What Other People Are Saying
I'm an awesome youth speaker… but don't just take it from me. Let some other folks share a few interesting tidbits!
"I've known Brandon for years and have heard him speak many, many, MANY times. The guy LOVES to talk! Seriously though, Brandon is an excellent storyteller and presenter.  He's been working with teens and young adults for years, so you can't go wrong having him at your event."
Dcn. Jim Corder
"I first met Brandon when he was an intern at the Jesuit Renewal Center, planning and leading 2-day retreats for Catholic high school students. I think it's safe to say that Brandon had more raw talent than anyone who ever came through that program… with an emphasis on the RAW!"
Sean Reynolds
"Well, it is no secret that the best thing about secrets is telling someone else your secret, thereby adding another secret to your secret collection of secrets, secretly."
SpongeBob SquarePants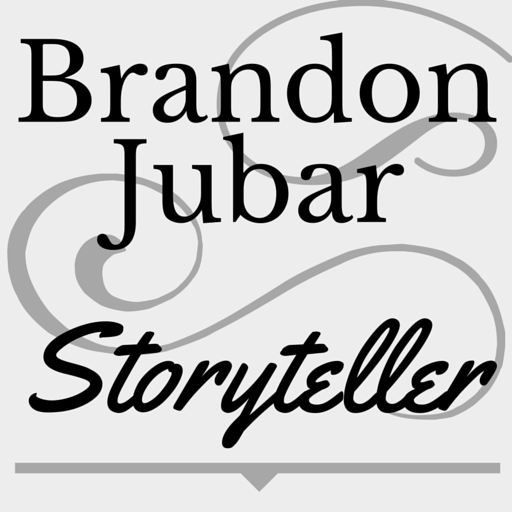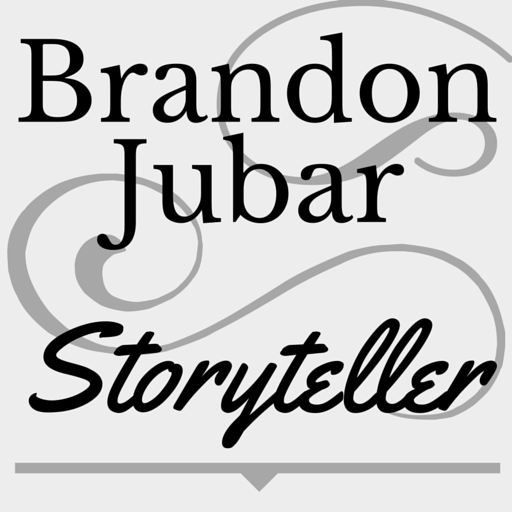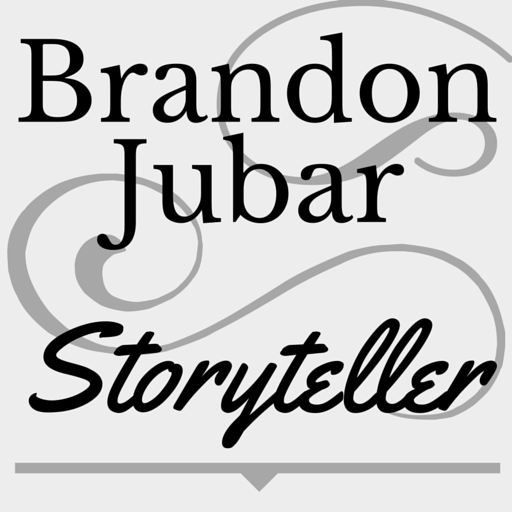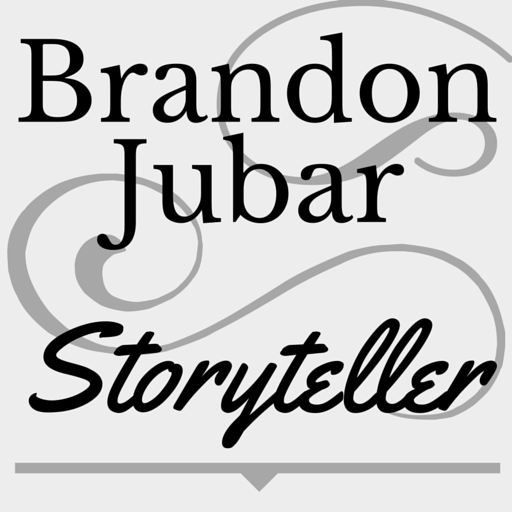 Frequently Asked Questions
If you're interested in having me speak to your group but you'd like to know a little bit more about me, here are the answers to a few questions you might have:
What makes you qualified to speak to my group?
First of all, I'm fairly well-educated. I have a Bachelors in Communications and two Masters Degrees (one in Administration and one in Pastoral Studies), plus countless hours of training in everything from business topics to ministry.  But more importantly, I have been working with teens and young adults for most of the last 30 years and have given hundreds of talks, workshops and seminars during that time, including over a hundred 2-day retreats. And if that's not enough, I also have two sons of my own – one is a young adult in college and the other is in high school – so my knowledge and experience is extremely "hands-on!"
So you're a Christian speaker?
Yes, I am.  I'm also a husband. And I'm a father. But that doesn't mean that I speak only to married male Christians with children. My message is absolutely grounded in my belief in the teachings of Jesus, found in the Christian Gospels… but it's very much a universal message for teens and young adults.  Whether or not I focus on the Christian underpinnings of the message depends upon the audience. If I'm speaking at a Christian school or event, then I'll point out the Gospel basis for the message. However, if I'm speaking at a public school or non-religious event, then I don't mention religion… but the message is just as powerful!
Okay… then what exactly is this "message" that you talk about?
I have several workshops that I can lead with smaller groups but my main keynote presentation is all about how even small things, when done with a big heart, can have an impact that ripples and even compounds over the years. The more intentionally we live our lives, the more impact those ripples will have. It begins with understanding our current beliefs (which are sometimes limiting), identifying the set of beliefs we want to have, and then living intentionally and making decisions according to those beliefs. When we live like that, even the little things that we do will be informed and guided by what we truly value, and those seemingly small but values-driven actions can have a giant impact on others and on the world!
Why should we book you instead of another motivational speaker?
There are many incredible youth speakers out there today – some with more experience than me and some with less – and I'm not claiming to be better than any others that you might consider having at your event. However, I would ask that you take into consideration the fact that I don't simply try to "motivate" young people – I try to empower them. When I give a talk, I use stories that they can connect to emotionally because I do want them to feel motivated, but I also provide them practical ideas that they can actually implement. I give them things that they can really do, today, to improve their lives. I also end every talk with a challenge to the audience and then make myself available via social media so they can tell me how they're doing on the challenge and even get additional support in the future. If you want motivation, you'll get that from me; but you'll also get a whole lot more..
How much do you charge? Can we afford to book you?
If you skipped directly to this question, please go read my answers to the other questions first because then you'll start to understand the value I can bring to your young people. Have you read them all? Good. Now I can tell you that I don't publish speaking rates online because there are so many variables, including a number of ways you can reduce the fees or share them with other organizations.
However, during these days of ever-shrinking budgets, I do understand that most schools can't afford to bring in speakers that command fees of $10K, $15K, $20K or more… so don't worry about that because my fees are much more affordable!  If you're interested in bringing me to your school, organization or event, please use the CONTACT form and we can talk about costs and come up with a final quote. I can tell you that the cost will be all-inclusive – meaning travel, lodging, and food are all covered in the quoted cost – which greatly reduces the administrative burden on you (and makes logistics easier for me).
And finally, I'd encourage you to download my free eBook, Beyond the Budget: Creative ways you CAN afford to book the best speakers for your young people!
For further information on my speaking, including workshop and seminar topics, and what a potential day would look like, please visit my Speaking page.
Don't Be Shy
If I didn't answer all of your questions, feel free to drop me a line anytime. I'd love to talk with you about whether or not I'd be a good fit for your event!
Get In Touch